Head & Shoulders Season of the Whiff
A season-long program that got guys to embrace Head & Shoulders with the scent of Old Spice. Sales never smelled so Old Spicey.
Season of the Whiff, explained.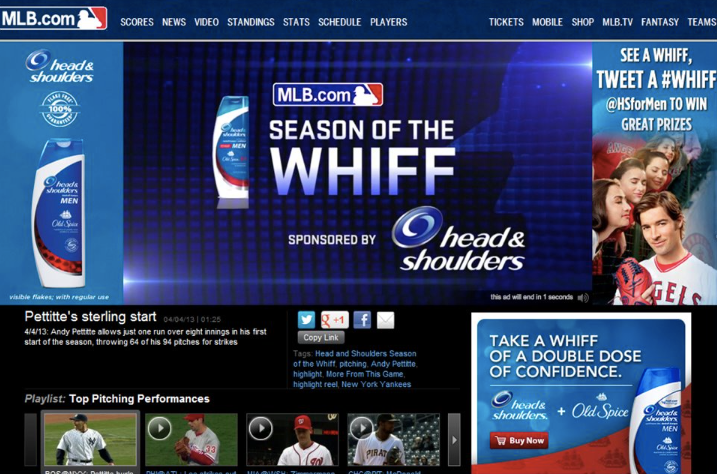 Our part of the mlb.com Website.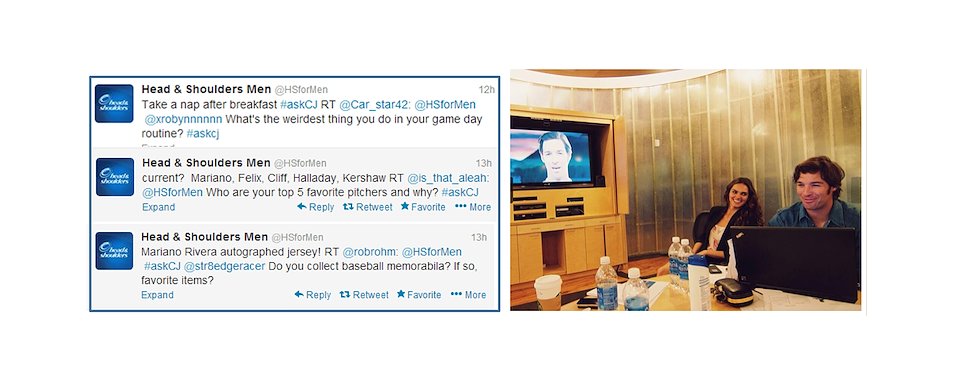 Game Day Warroom.
Facebook posts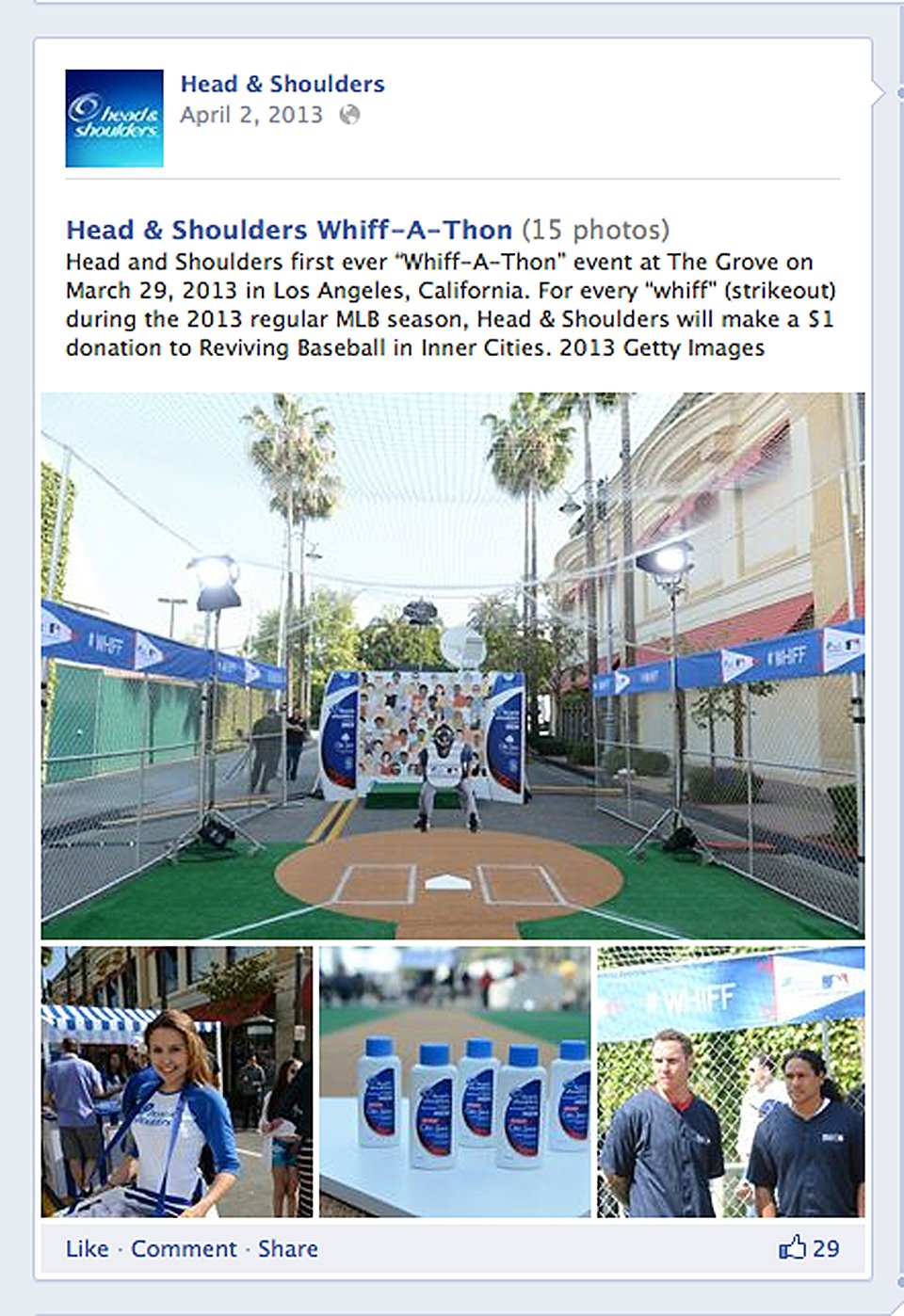 Live Whiff-a-Thon, starring C.J. Wilson and Troy Polamalu.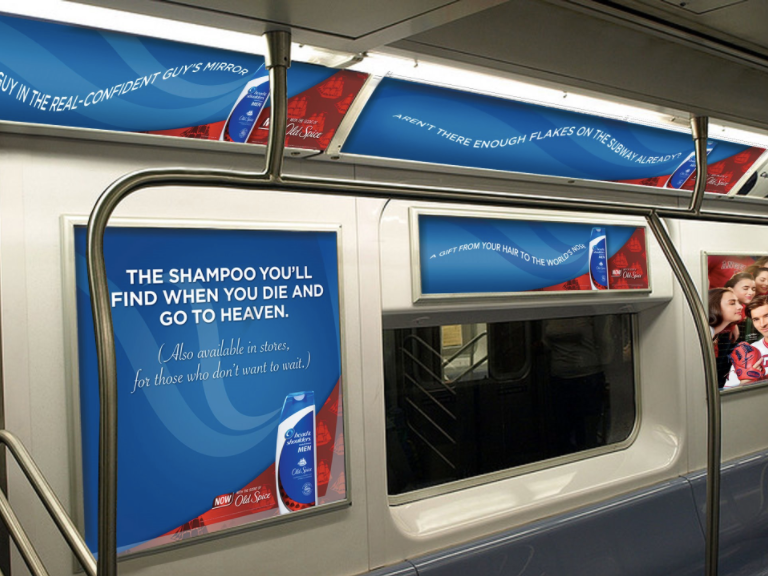 Subway car takeover.